Oct 15, 2018 - Dec 8, 2018
Please, express yourself
Just do it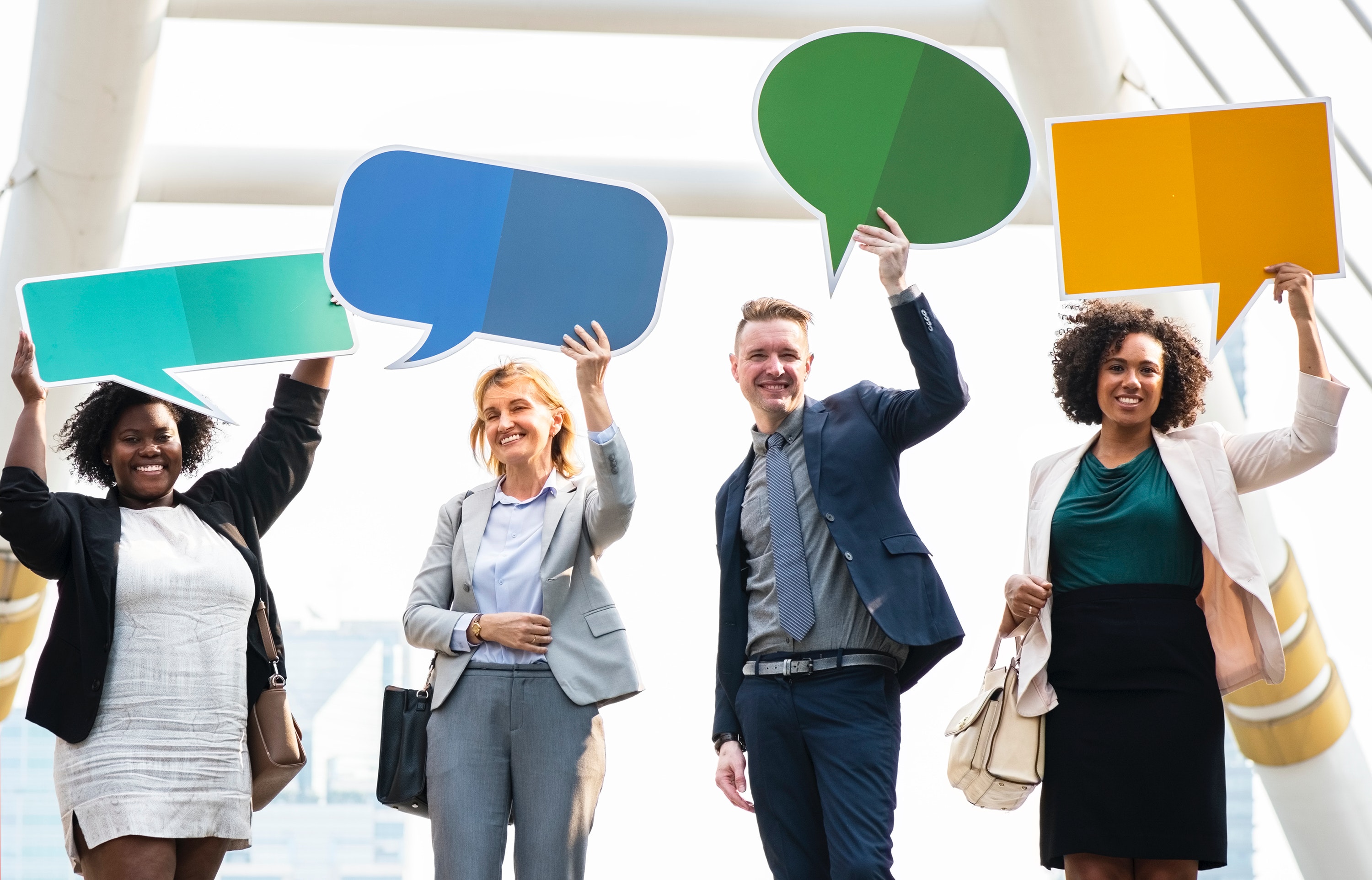 How much is the personal initiative of the staff of artistic institutions just branding? And how is self-expression managed? These are the questions behind Please, Express Yourself - Just do it, the IRL/URL exhibition project, curated by Filippo Lorenzin and hosted by Green Cube Gallery, opening the 15th October and visible until 8th December 2018.
Four international artists explored the thin line between what is officially tolerated and personal freedom granted to the employees by designing badge pins and background wallpapers that were worn and used by the members of staff of a major London art venue.
Carla Gannis created a brand new AR work inspired by one of the most iconic treasures of such venue, a piece that questions post-colonialism and the memeification of history. Leor Wellington composed a visual poem addressing the critical use of Front of House members of staff's bodies. Shinji Toya will explore data collecting policy at the time of the General Data Protection Regulation with a new work blending IRL engagement with online procedures. Kamilia Kard made a new work that investigates modernist primitivism values while questioning hyper-mediated digital representation of the female body. Every two weeks each artist was featured on the Green Cube Gallery web space.
The exhibition offered the opportunity to inquire the nature of artworks on display in a museum. Should gallery assistants be considered part of the display as much as cases and plinths? To what degree self-expression policy allows members of staff to be at the same time means of display?
Info&credits
Filippo Lorenzin worked as a Gallery Assistant for some of the major cultural venues in London. His activity as independent curator and writer took him to collaborate with art institutions as Victoria and Albert Museum, Goethe Institut and Paris College of Art. At the moment, his research is focused on the study of new media art in relation to traditional art history.
Catalog