May 13, 2019 - Jul 27, 2019
DRAMATICA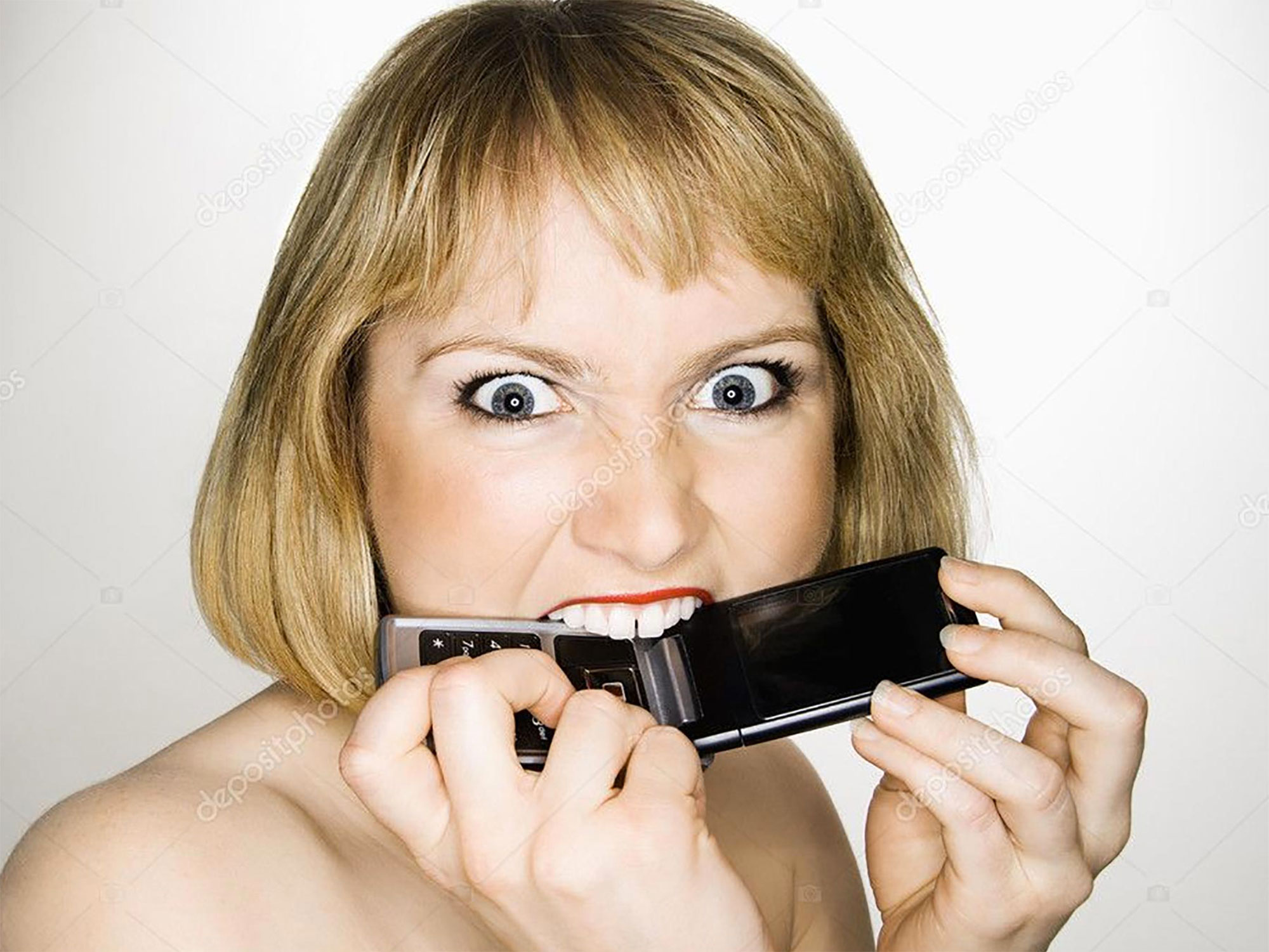 The IRL/URL project addresses our day-to-day relationship with technology and how, through the same medium, such relationship is represented, engaging in a reciprocal loop of observation and re-enactment.

Shifted away from the realm of communication strategies, stock photography has become one of the many things you can offer to appease the big online-presence anxiety that affects corporations and associations as much as individuals.

Like many of us do for duty or delight, JODI likes to collect this popular photographic genre, in which corporate stylistics seem to infiltrate folklore. As economy dictates visibility, the limits of the mutual contamination between individual (or collective) sensibility and profit-oriented constructed images fade increasingly. Spontaneity of expression is problematized as the desire to be represented and to represent actions drowns in the big media-flow. Everything is dramatic and theatrical, as in thèa tron, the place of spectacle. Naive generic photos become a functional unentertaining version of "'Theatrocratia': the use of theatre to dominate the masses by manipulating their reflexes and sensations" (Benjamin).

JODI focuses on tech-cameos in the genre, such as the smartphone as an object: the straight narration given by its normal use morphs into the hilarity of curiosity. The artwork is best experienced in the same medium it focuses on : thanks to common technologies that trace the phone's position, JODI set's a stage made of found-footage and kinetic abstractions for the viewer to re-enact such dramatic plastic poses IRL.

Take part in the big theatre of representation and get caught in the middle of the emotive-tech-image flow.
Info&credits
DRAMATICA has been made with support from arebyte Gallery in the context of arebyte on screen.
…by guest curators invites four curators each year from international digital art galleries, online spaces, biennales and festivals to present online projects and commissions for a period of three months. Each curator is encouraged to showcase artists within or outside of their networks, and to experiment with the platform and how they present projects. This strand of AOS initiates conversations with similar spaces globally and contextualises our work on an international scale.
Catalog